What to Expect When Your Pregnant Foster Dog is Expecting
Additional Resource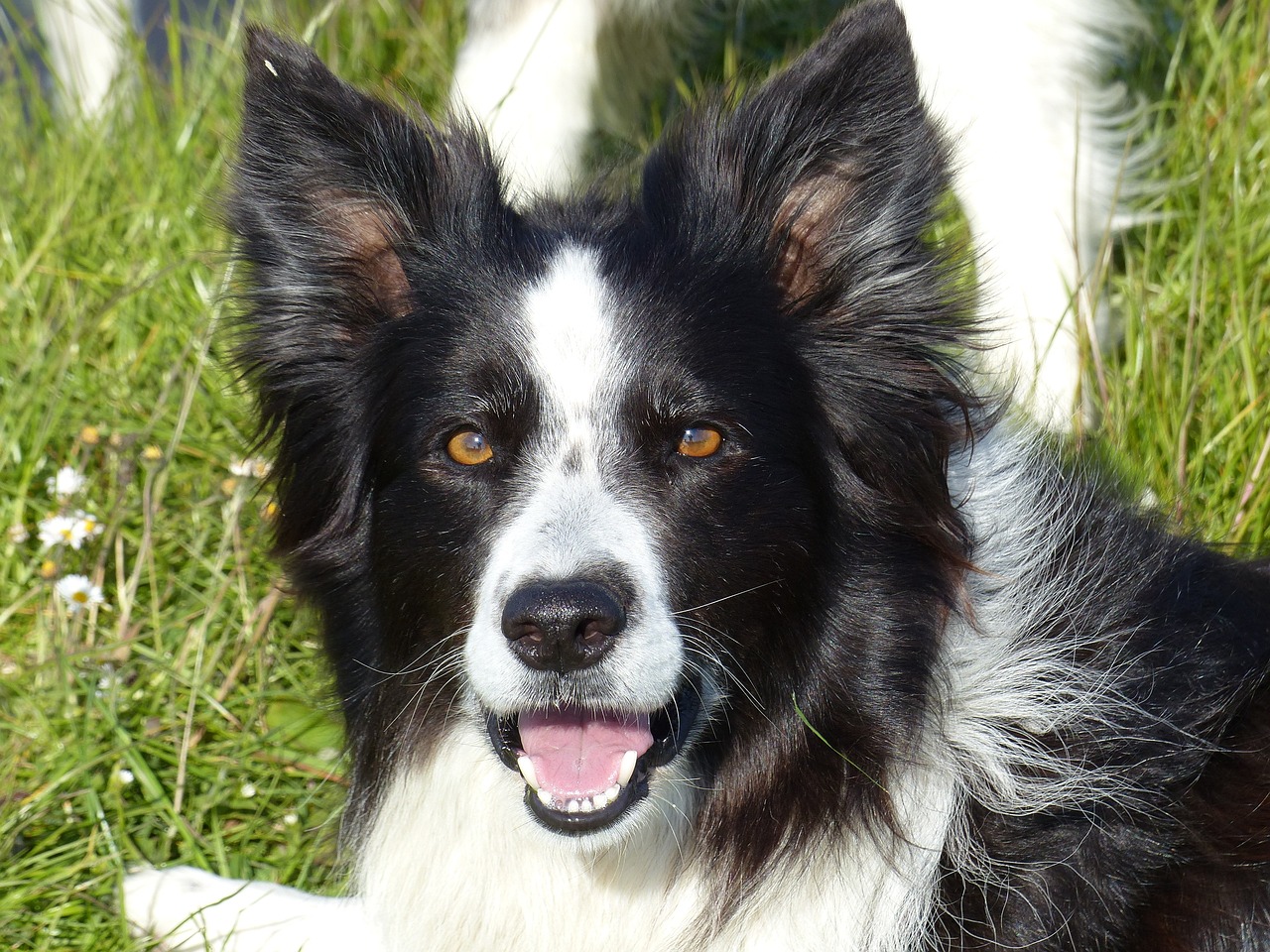 Thank you for fostering a pregnant dog. If you have never had experience with a
pregnant dog that delivered puppies in your home, this document will hopefully help
answer your questions and provide you with helpful information for your foster dog's
delivery and afterwards.
Austin Pets Alive. (2019). WHAT TO EXPECT WHEN YOUR PREGNANT FOSTER DOG IS EXPECTING. Retrieved June 20, 2023, from https://americanpetsalive.org/uploads/resources/What-to-Expect-When-Your-Pregnant-Foster-Dog-is-Expecting-1.pdf.
View Resource
---
Topic(s):
Behavior
,
Prenatal Stress
,
Puppy Development
,
Shelter and Rescue