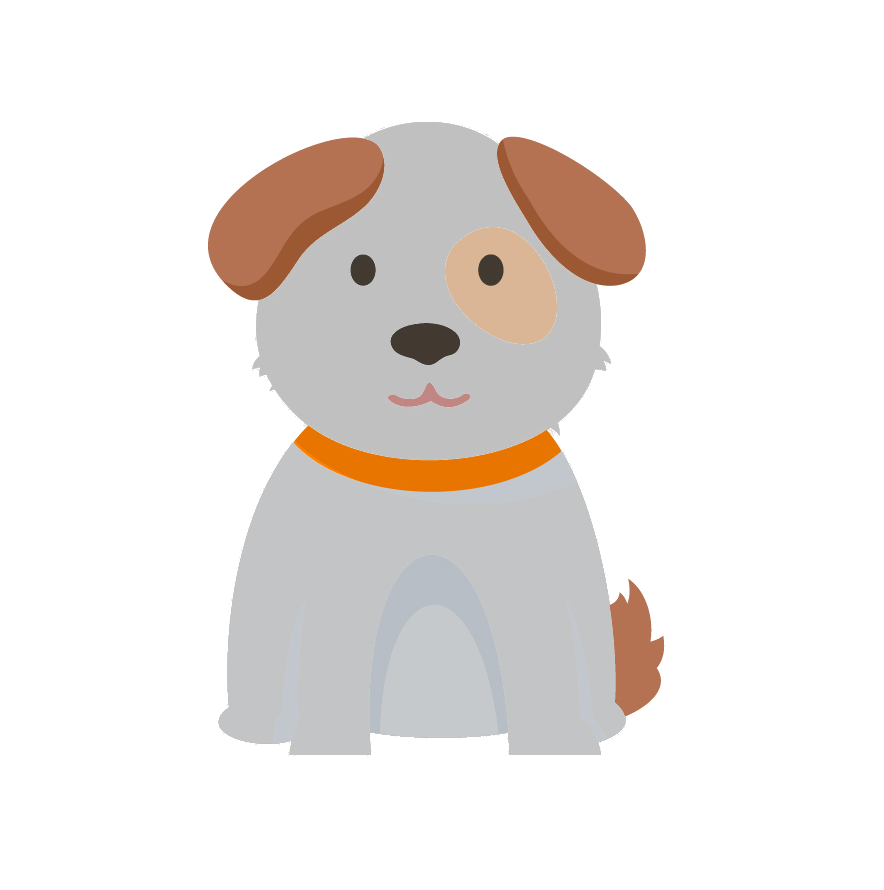 In this section, you'll learn about how puppy development is related to their health and happiness.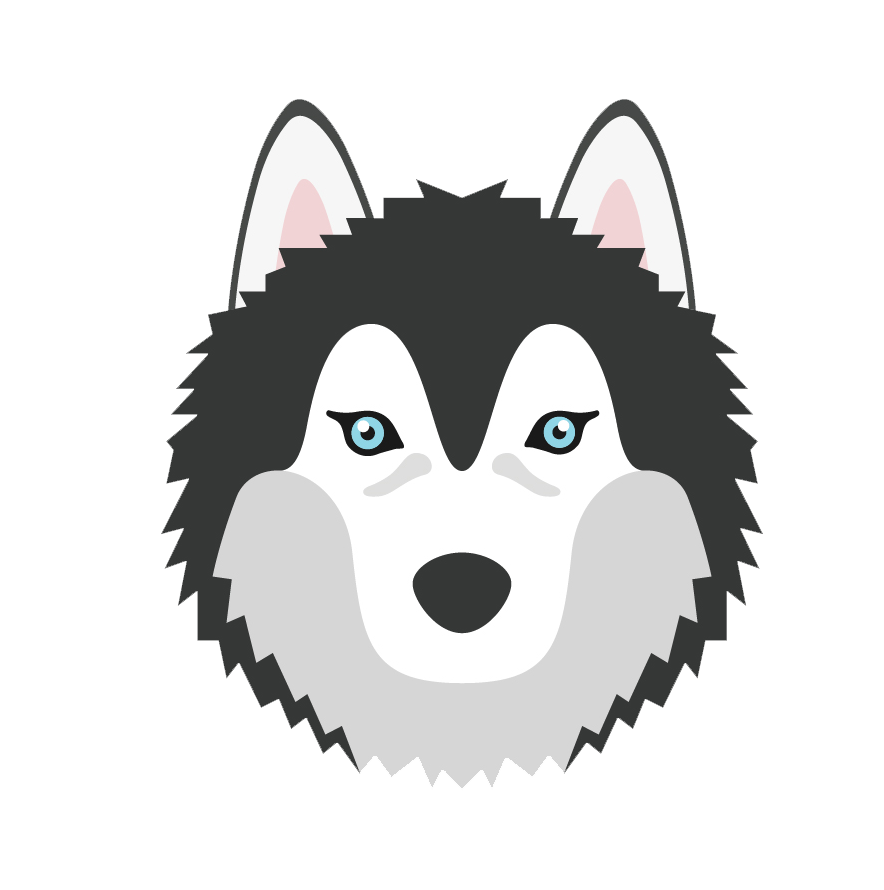 Knowing how dogs communicate helps you take good care of your dog. Learn dog body language so you can set your dog up for success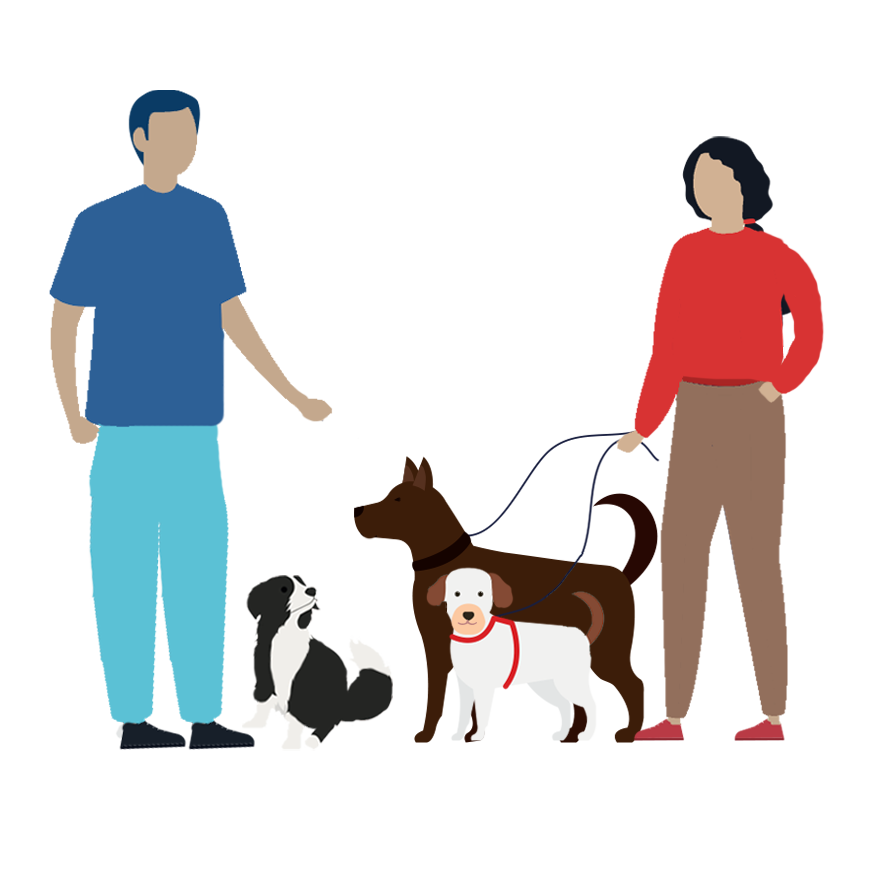 Puppy socialization is an effective way to prevent fear and behavior problems. Good experiences early in life help puppies grow into healthy adults. Learn more here!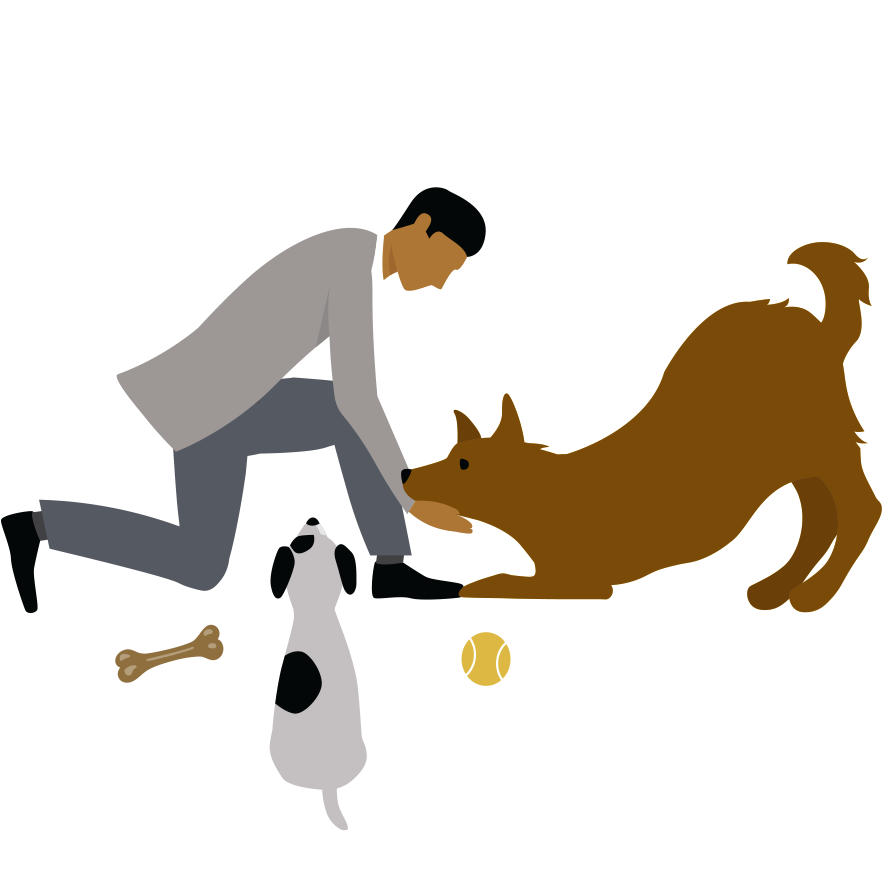 Dog biology and history created a behavioral need for positive social interactions. Their social circle now includes both their human caretakers and other dogs.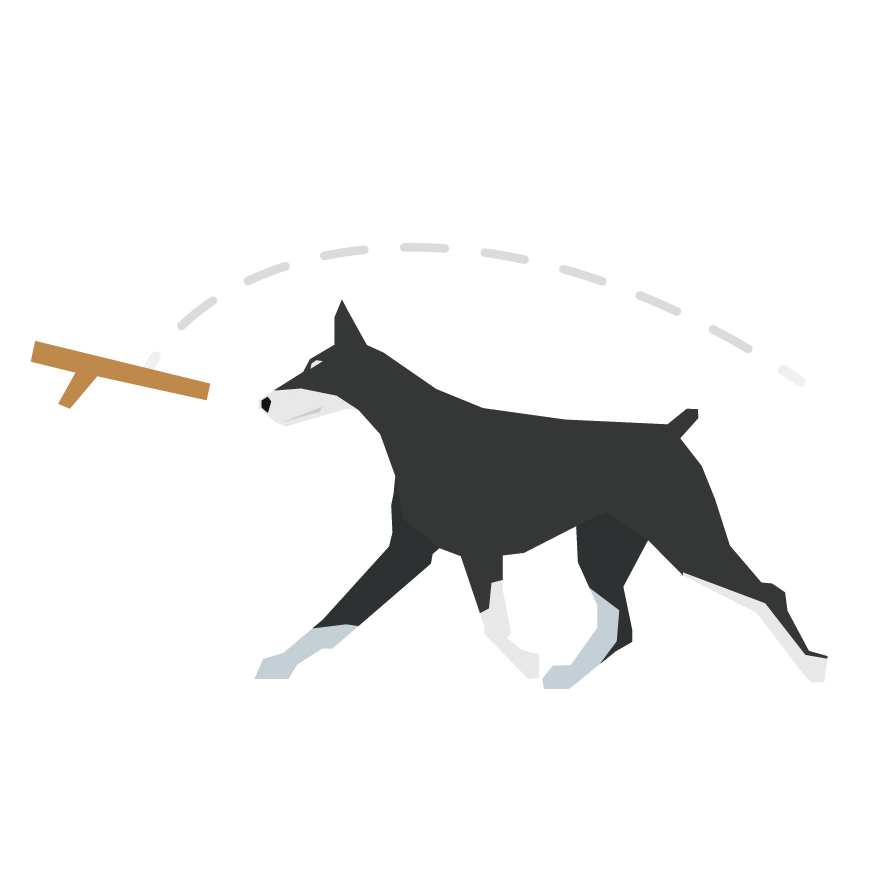 Exercise provides enrichment, positive social interactions, and stress relief for dogs. Exercise is good for a dog's behavioral and physical health.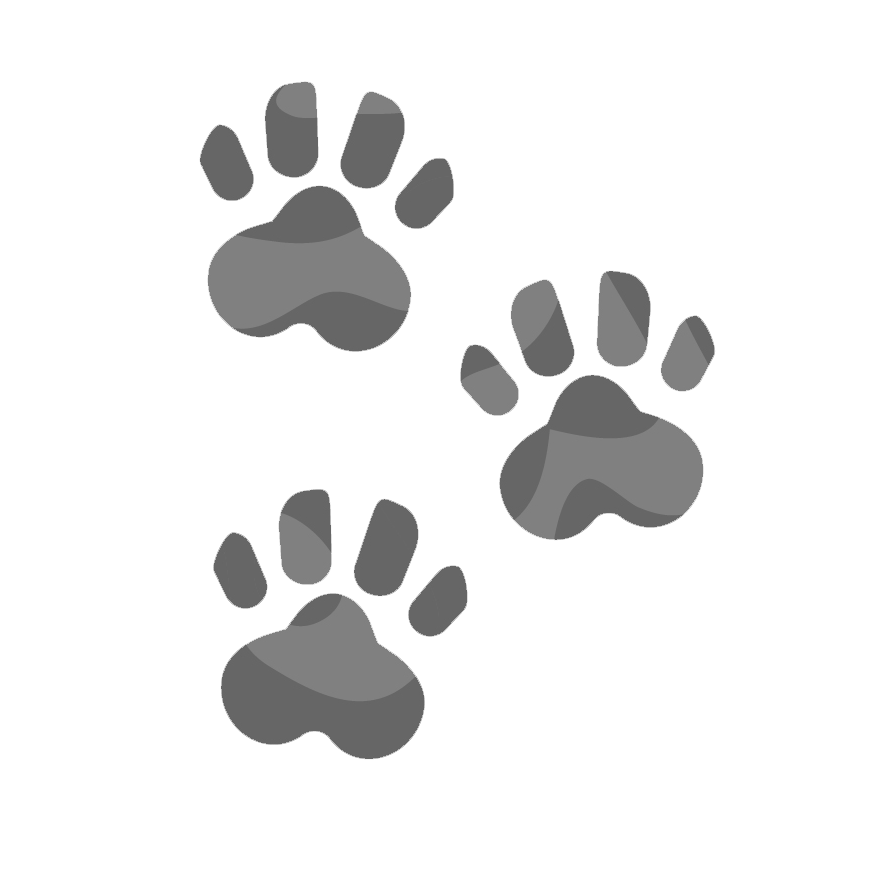 When you notice stress in your dog, you can reduce suffering by intervening quickly!
Behavior
The "BEHAVIOR" module of the Canine Welfare Science Curriculum includes information such as: Puppy Development, Canine Body Language, Socialization, Enrichment, Social Interactions, Exercise, and Problem Behavior. Libraries for each have been carefully curated from a variety of sources to translate the current science and assist caretakers to positively impact the welfare of dogs in their care. Together, with knowledge and effort, we can improve the welfare of dogs.  

For good dog welfare, dogs should be healthy, feel good, and be able to express natural behaviors such as play.
Fraser, D., Weary, D. M., Pajor, E. A., & Milligan, B. N. (1997). A scientific conception of animal welfare that reflects ethical concerns. Animal Welfare, 6(3), 187–205. Retrieved from https://www.wellbeingintlstudiesrepository.org/ethawel/1

Mellor, D.J. and Stafford, K.J. (2001). Integrating practical, regulatory and ethical strategies for enhancing farm animal welfare. Australian Veterinary Journal, 79, 762-768.