Perfect Puppy in 7 Days
Additional Resource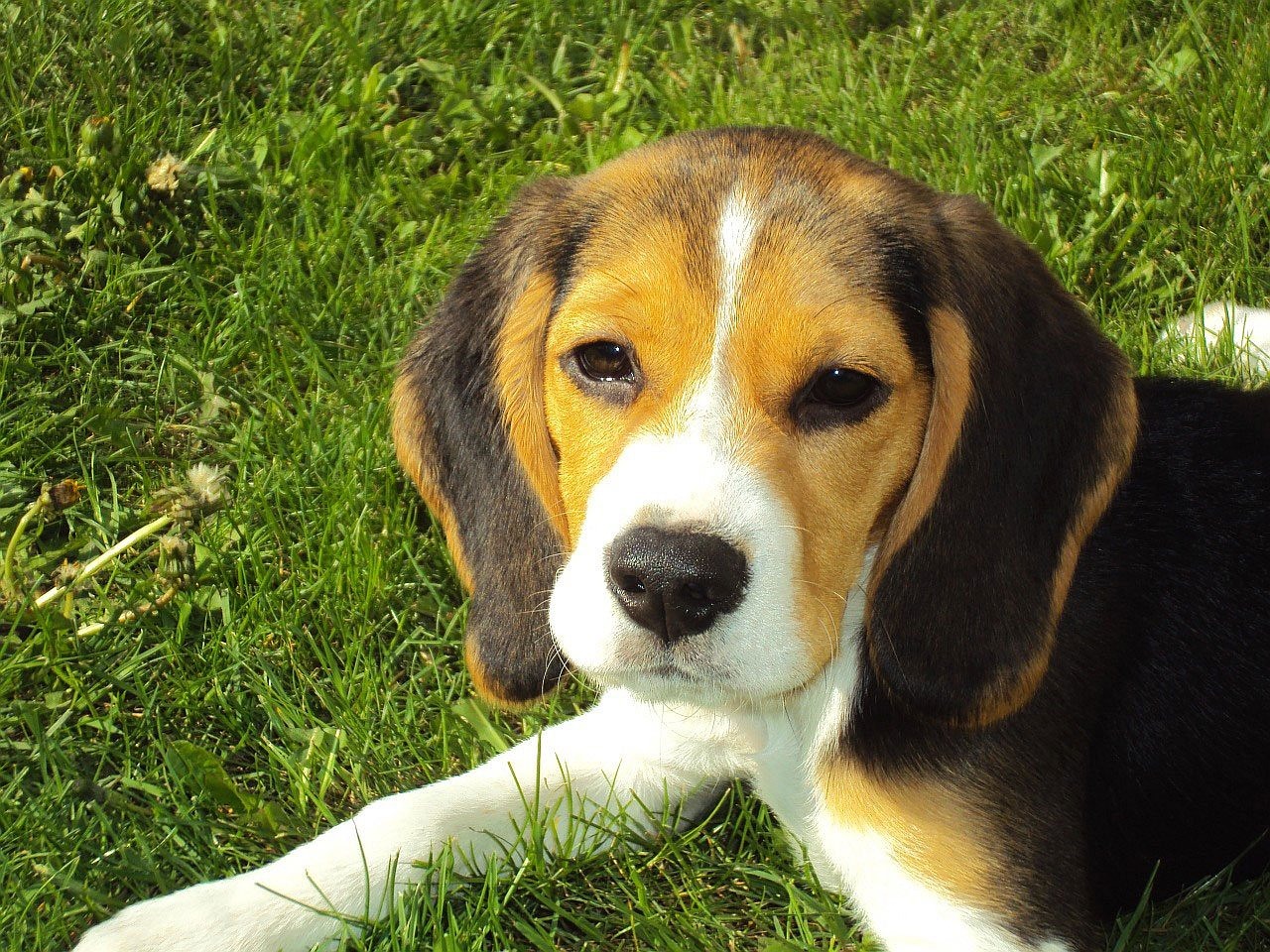 Getting a puppy? Does your puppy nip or jump? Have potty accidents? Or struggle when handled? This book will help you set your puppy on the path to being a polite, well-socialized, happy companion in just one week. In a simple, fun way, Dr. Sophia Yin tells the story of working with her dad's puppy, Lucy, to illustrate how you can train your puppy in an easy and stress-free way. With 176 pages and over 400 photos, Dr. Yin explains step-by-step why puppies do what they day, how the environment and your training methods help form their personalities. and how quickly puppies can learn when you set them up for success. Chapters include: How Your Puppy Developed Before You Got Her Why Start Training So Soon? Preparing for the Puppy A Foolproof Potty Training Program Dr. Sophia Yin's Learn to Earn Program for Puppies Socializing Your Pup to Dogs, People and Handling A Head Start on All the Rest Dr. Yin's positive-reinforcement program leads to a strong bond between you and your pup from day one. Buy your copy today and get started!
The link below is just one source of the book.  Book may be available in libraries or from other vendors.
Yin, S.A. (2011). Perfect Puppy in 7 Days: How to Start Your Puppy Off Right. CattleDog Publishing.
View Resource
---
Topic(s):
Dog to People - Skill Building
,
Pet Families
,
Social Interactions
,
Socialization