Early Exposure for Puppies – CRONEY RESEARCH GROUP
Handouts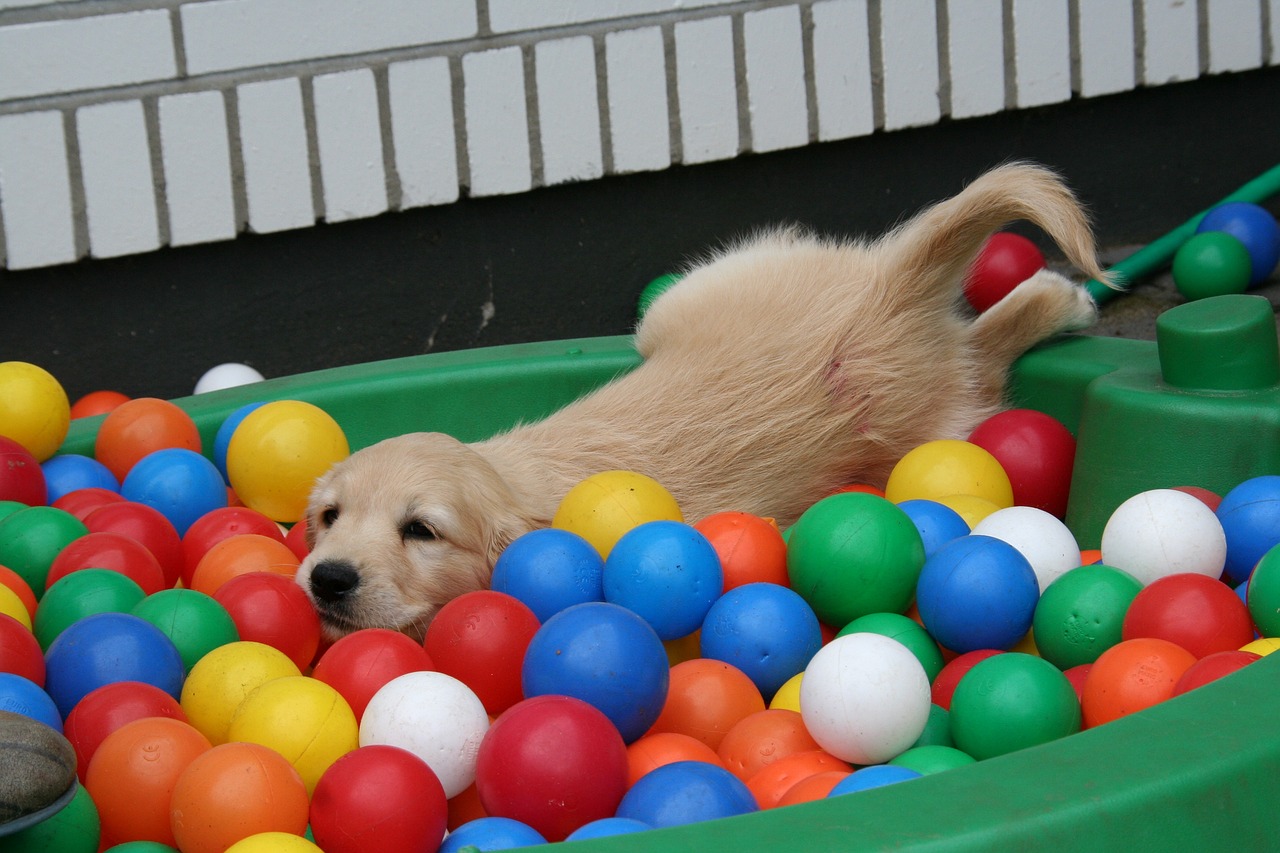 CRONEY RESEARCH GROUP
Early Exposure focuses on brief, positive interactions with a variety of objects and experiences (sounds, smells, locations, textures).
Shreyer, T., Rezvani, T., Croney, C. (2022) Early Exposure for Puppies. https://caninewelfare.centers.purdue.edu/behavior/socialization/
References:
Menuge, F., Marcet-Rius, M., Jochem, M., François, O., Assali, C., Chabaud, C., Teruel, E., Guillemot, J., and Pageat, P. (2021). Early evaluation of fearfulness in future guide dogs for blind people. Animals, 11, 412.
Pluijmakers, J.J.T.M., Appleby, D.L., and Bradshaw, J.W.S. (2010). Exposure to video images between 3 and 5 weeks of age decreases neophobia in domestic dogs. Applied Animal Behaviour Science, 126(1-2), 51-58. DOI: 10.1016/j.applanim.2010.05.006
Scott, J.P. and Fuller, J.L., (1965). Genetics and the social behavior of the dog. 1st ed. Chicago, IL: University of Chicago Press.
Download Full Resource
---
Topic(s):
Bare Bones Basics
,
Behavior
,
Breeder Resource
,
Socialization