Early Experience and the Development of Behavior
Additional Resource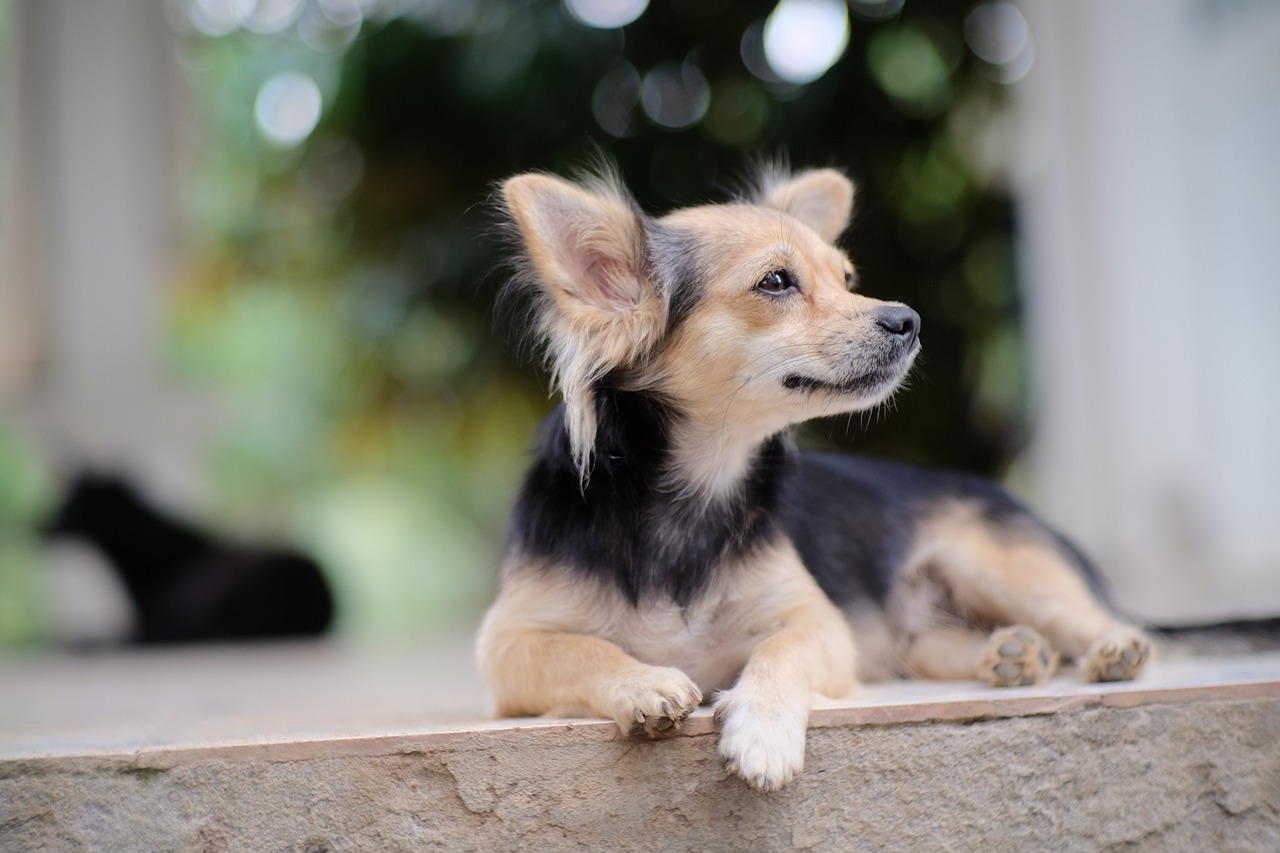 This chapter is devoted to the impacts of early experiences and the development of canine behavior.
Serpell, J. and Jagoe, J.A. (1995). Early experience and the development of behavior. In: Serpell, J. (Ed.), The Domestic Dog, Its Evolution, Behavior, and Interaction With People. University of Cambridge, Melbourne, 79-102.
The link below is provided for convenience.  This resource may be available from other sellers or in libraries.
View Resource
---
Topic(s):
Behavior
,
Breeder Resource
,
Developmental Stages
,
Puppy Development