Dog Behavior: Modern Science and Our Canine Companions
Additional Resource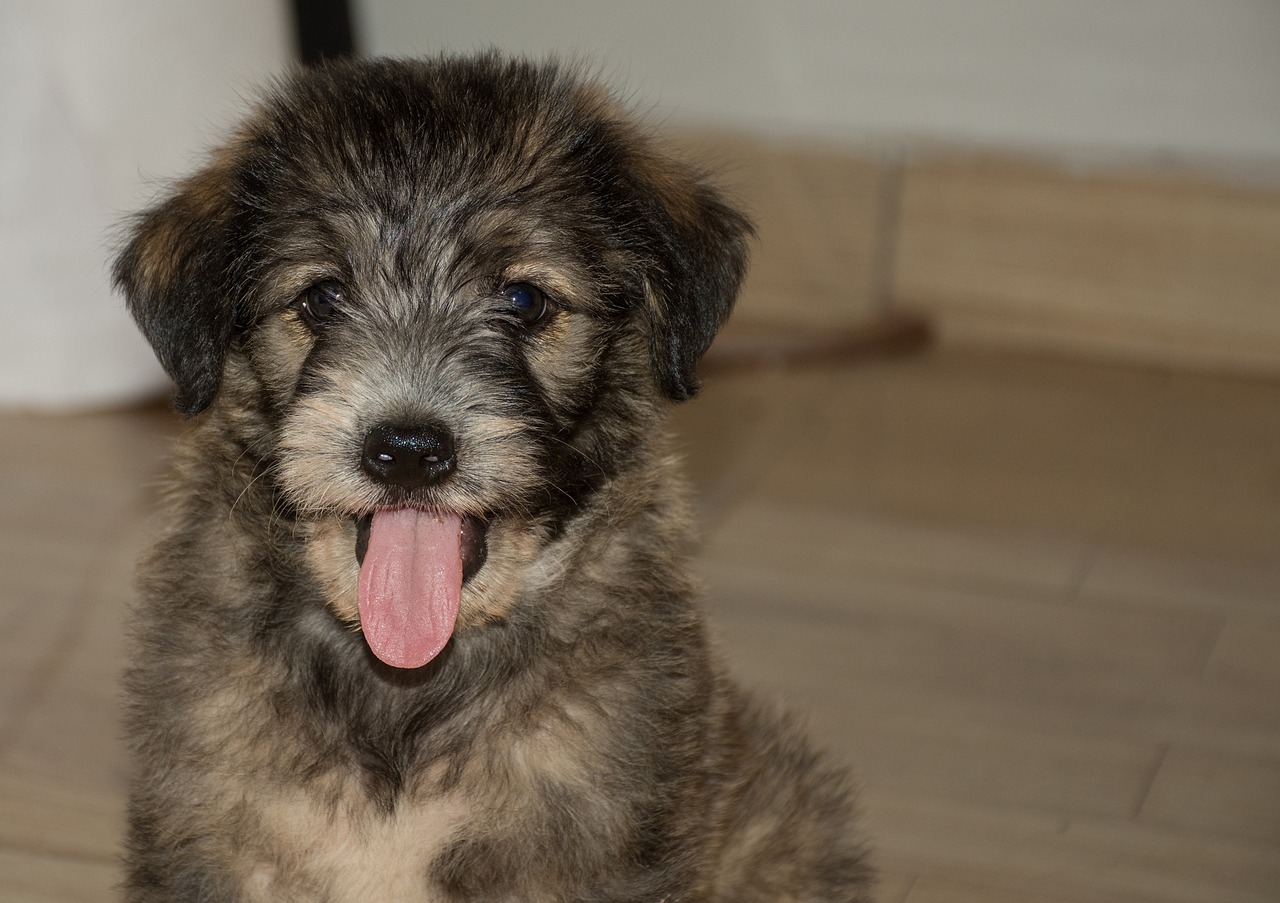 Dog Behavior: Modern Science and Our Canine Companions provides readers with a better understanding of canine science, including evolutionary concepts, ethograms, brain structures and development, sensory perspectives, the science of emotions, social structure, and the natural history of the species. The book also analyzes relationships between humans and dogs and how the latter has evolved. Readers will find this to be an ideal resource for researchers and students in animal behavior, specifically focusing on dog behavior and human-canine relationships. In addition, veterinarians seeking further information on dog behavior and the social temperament of these companion animals will find this book to be informative.
Ha, J.C. and Campion, T.L. (2019). Dog Behavior: Modern Science and our Canine Companions. Academic Press.
The link below is provided for your convenience.  This resource may be available from other vendors or from the library.
View Resource
---
Topic(s):
Behavior
,
Breeder Resource
,
Developmental Stages
,
Puppy Development