How to Socialize a Puppy: Puppy Socialization Checklist!
Additional Resource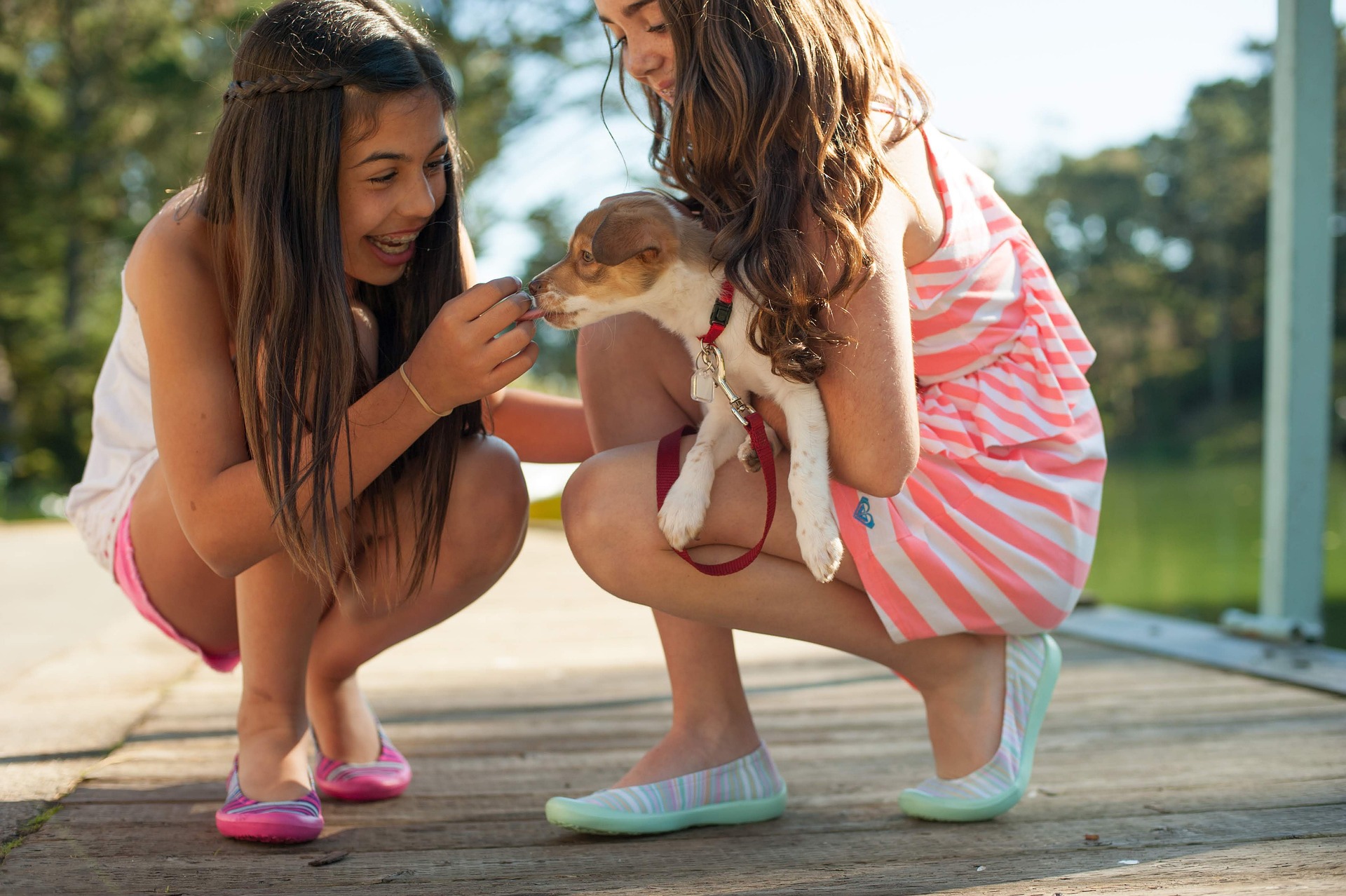 Socializing your new puppy is one of the most impactful actions you can take to improve her life! Why? Well, socializing your pup properly early on can set her up for success later in life.  Many shelter dogs are relinquished (and even ultimately euthanized) for behavioral problems. Almost all behavioral problems can be traced back to inadequate socialization, training, or genetics. You can't change your pup's genetics, and training can come later. Socialization – on the other hand – has a very short window where it will be most effective during puppyhood. Socializing a young puppy is much easier than socializing an adult dog, so it pays to focus on socializing your pup as much as you can during the best, most effective time window.
Fratt, K. (2021). Puppy socialization checklist: How to socialize a puppy (80+ stimuli)! K9 of Mine. Retrieved February 16, 2022, from https://www.k9ofmine.com/how-to-socialize-puppy-checklist/.
View Resource
---
Topic(s):
Breeder Resource
,
Socialization