Canine Behavior: A Photo Illustrated Handbook
Additional Resource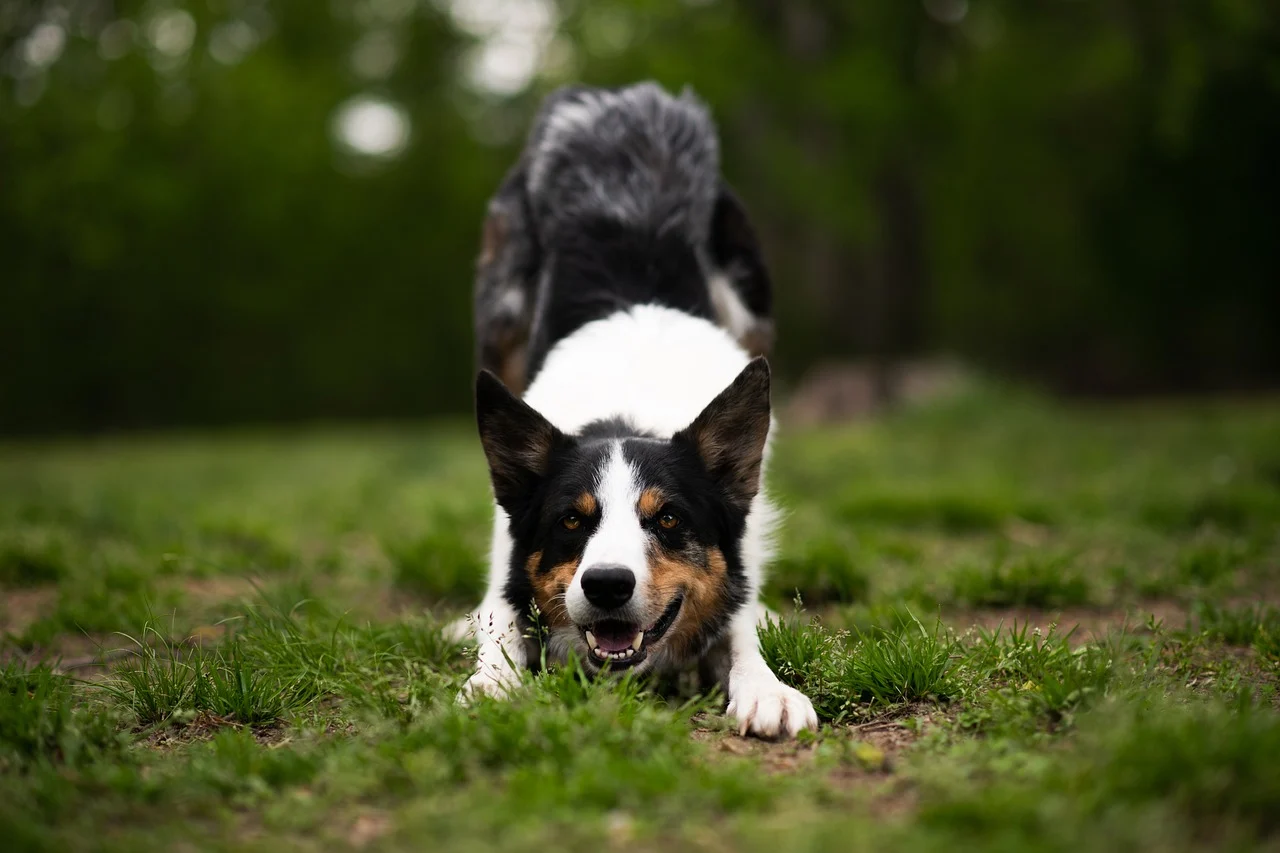 Reading canine body language is an important part of living and working with dogs. These outstanding photos and detailed explanations will improve dog-reading skills for canine professionals as well as enthusiasts. Bonus! The ebook version is in full color.
Handelman, B. (2008). Canine Behavior: A photo illustrated handbook. Wenatchee, WA: Dogwise Publishing.
This link is provided for viewer convenience.  This resource may be available from other vendors or from the library.
View Resource
---
Topic(s):
Breeder Resource
,
Canine Body Language